Many users encounter files with the extension PPT, and simply have no idea how to use them. Despite recent advances in user-friendly PCs and operating systems, some tasks still remain difficult. Opening PPT files is one of those tasks.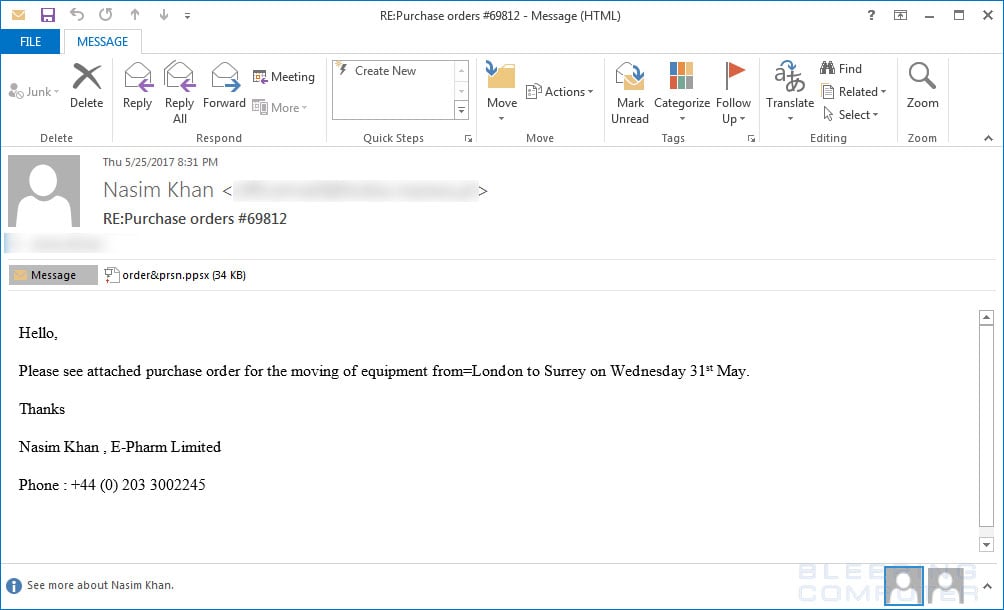 PPT files are most commonly identified with Microsoft Office PowerPoint, a program which is bundled with Microsoft Office. These PPT documents are typically created with PowerPoint, and are used to display slide shows and similar presentations.

These files are incredibly popular due to their ease of use - PowerPoint users can quickly create slide shows for business meetings, lectures, photo presentations, speeches, and any number of events where it is important to quickly display information and images.

Presentations created through PowerPoint are often dominated by bullet points and text, but can also include images, transition effects, video, and audio. Not only that, but PPT documents can also include Macros - tiny programs which can perform useful tasks for the presenter.

Other programs can also be used to create and open PPT files, including StarOffice. Still more can be used to view PowerPoint files, but these cannot actually make changes to the presentation. Due to their limited functionality, they are referred to as PowerPoint Viewers.

To wit, Microsoft created their own PowerPoint Viewer, which allows user to easily open and view their PowerPoint files, but not make changes. With current technological developments, hand-held tools such as Smart-phones can now utilize the PPT extension, thanks to a mobile version of the PowerPoint Viewer. Apple computers and laptops can also make use of PPTs, with their own host of applications.

Unfortunately, not all PPTs are created equal. If they contain certain kinds of clip art, older versions of PowerPoint, created with Office 2000 for example, will not be able to be opened with Office 2003. Plus, advancements in technology have led to the file extension pptx, which adds yet another factor to consider when opening files.